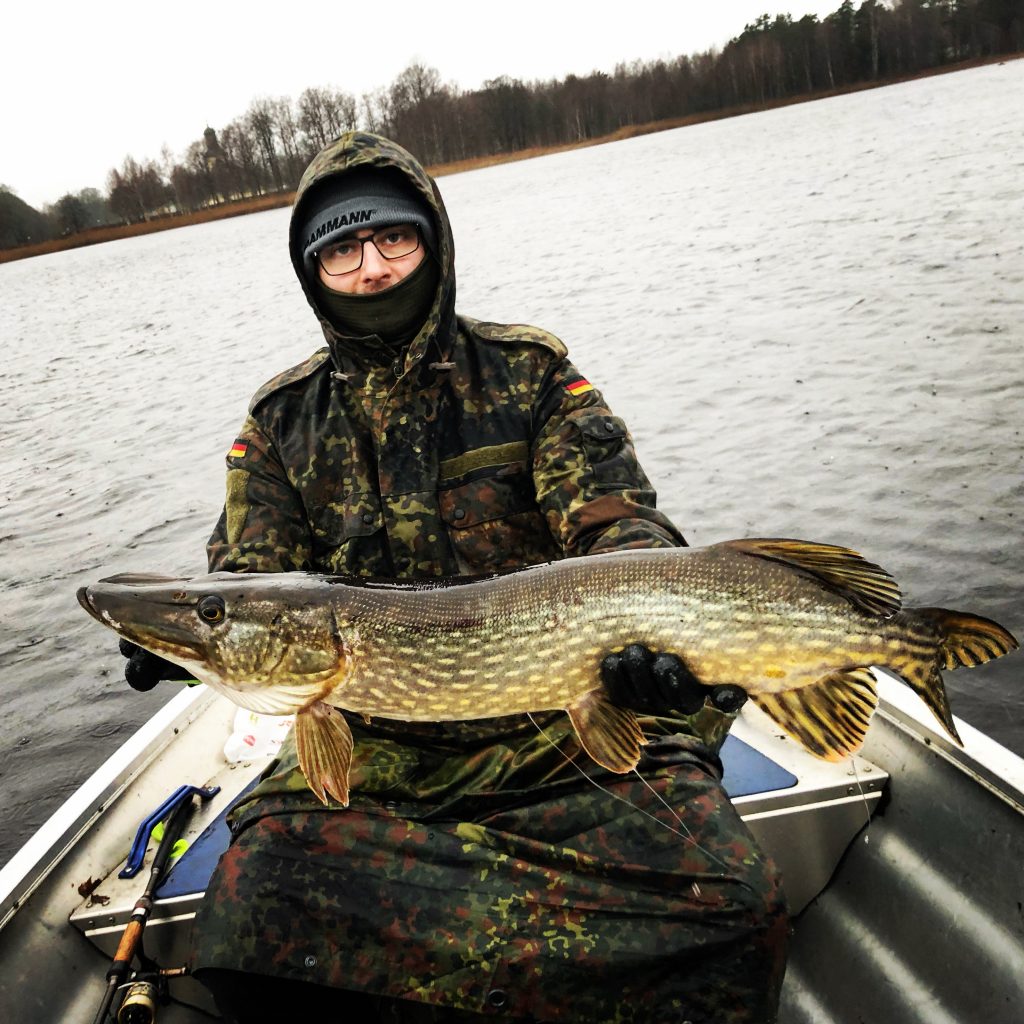 More fishing           https://www.ifiske.se/
Fishing is probably our biggest activity. We can give you all the help you need for a successful experience. We have a dam stocked at regular intervals with rainbow trout (about 150 kgs. a year) but for the more dedicated fishermen/women we have Åsnen and Mein the river Mörrum and many small lakes waiting to be explored.
We will help with fishing cards and boats. We have 2 boats free with the cabins if you want a motor we have 2 at a cost of 250 sek a day with fuel.
Especially these fish species are very popular: pike-perch, pike-perch, perch, pike, eel, whitefish.